Location and Venue
---
Location: Seville
Seville is the capital and largest city of Andalusia with ~685,000 inhabitants as of 2021 and a metropolitan population of ~1.5 million. Seville's old district is one of the largest in Europe and is home to three UNESCO World Heritage Sites: the Alcázar palace complex, the Cathedral and the General Archive of the Indies. But Seville is more than mere culture and heritage: a city where new and traditional industrial sectors like renewable energies, aerospace, food and beverage, IT and tourism meet together to boost the economy through innovation and sustainability

Seville is a very popular holiday destination and, accordingly, there is vast information available on paper and on the internet. If you should like plan your trip to Seville in advance, find plans to do or maybe , you may wish to check the following popular websites:
Host: Universidad de Sevilla
Founded in 1505, University of Seville is one of the largest universities in Spain, with over 60000 students and 4300 faculty. Today, University of Seville is well known for its vital research in Technology and Science, which not only aids the development of science as a whole but, more importantly, contributes to social and economic wealth of the region and country. Notably, University of Seville ranks first for international patent filing amongst Spanish universities.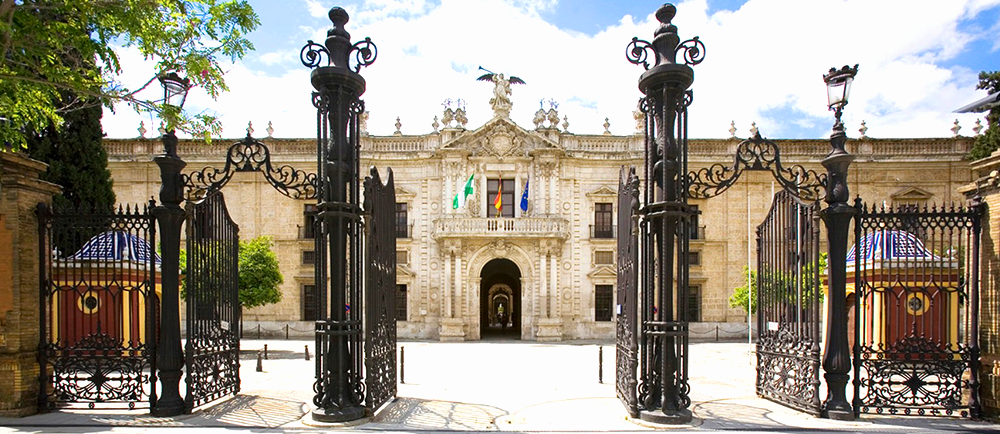 Venue: Hotel Melia Sevilla and Convention Center