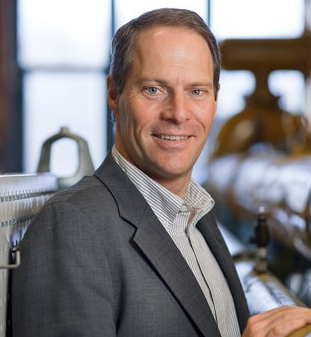 Utilisation of screw expanders in ORC power systems: challenges and effects
Dr. Henrik Öhman, Advisor / Business Development, Atlas-Copco
Henrik has 30+ years of experience of commercial development of advanced functionality helical screw machinery and integration of such machines in thermal cycles and systems. He has 20+ patents as well as a thesis (2016) on partially evaporated ORC's under his name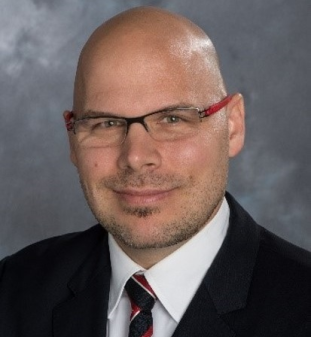 The energy ecosystem in the European Union
Hans Korteweg, Manging Director, COGEN Europe
Hans Korteweg was appointed Managing Director of COGEN Europe in May 2017. More recently, he was also appointed Executive Director of COGEN World Coalition in 2021 (part-time). Hans has over 20 years of energy and environment policy experience, during which time he spearheaded the implementation of effective communications and lobbying strategies for high-growth organisations in Brussels, across Europe and internationally. He also has over a decade of association management experience. Hans, who lives in Belgium, is a French-born Dutch-American. He has a BA in international affairs and politics from Vesalius College - Vrije Universiteit Brussel (VUB), Belgium. He is also an Advanced Management Programme graduate of the IE Business School in Madrid, Spain. Before joining COGEN Europe, he was Director of Communications and Government Affairs, EMEA Region, for the Westinghouse Electric Company.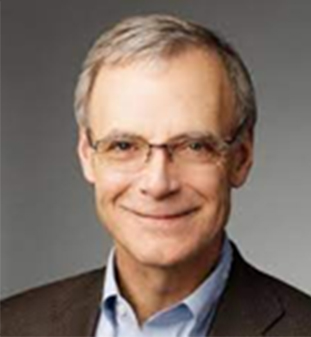 Energy Storage: opportunity for ORC
Dr. William M. Conlon, President, Pintail Power
Founder and President of Pintail Power LLC, and inventor of patented liquid air and liquid salt energy storage technologies. Ph.D. in Nuclear Engineering and Science from Rensselaer Polytechnic Institute. As Chief Engineer and Senior VP, he helped secure more than $1 billion of new business within 18 months of the merger and was responsible for Engineering, Commissioning and Operations teams on three continents. Bill is a licensed Mechanical Engineer in California, a life member of IEEE and ASME, and serves on the ASME PTC-53 Committee, which is drafting the Performance Test Code for Energy Storage Systems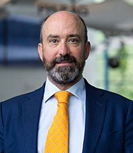 Thermal Energy Harvesting - the Path to Tapping into a Large CO2-free European Power Source
Prof. Piero Colonna, Chair of Propulsion and Power, Delft University of Technology
Piero Colonna is Professor and Chair of Propulsion and Power at the Delft University of Technology, where he became the Director of the Aerospace Engineering Graduate School in 2021. He received his Ph. D. degree from Politecnico di Milano in 1996, a M.Sc. degree in Mechanical Engineering from Stanford University in 1995, and a M.Sc. degree in Aerospace Engineering, also from Politecnico di Milano. In 1991. Prof. Colonna was a recipient of the VIDI personal grant of the Dutch Science and Technology Foundation in 2005 (top ~5% young scientists in NL). He launched the International Seminar on ORC Power systems in 2011 and served as Chairman and in various positions in the Knowledge Center on ORC Power systems - KCORC. Prof. Colonna is a recognized expert in the area of non-ideal compressible fluid dynamics, which he pioneered, thermodynamic properties of working fluids, turbomachinery, and in particular organic Rankine cycle and supercritical CO
2
cycle power systems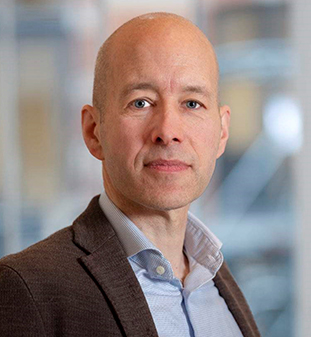 The role of Heat Pumps in decarbonising industries
Mr. Thomas Nowak, European Association of Heat Pumps
Thomas is a long term (renewable) energy aficionado. Apart from closely following the energy transition both in the electricity and heating sectors, he is the owner of a heat pump, a PV power plant and a building in which both peacefully cooperate.
In his professional live, Thomas represents the European Heat Pump Association (EHPA) as Secretary General in Brussels. His main responsibilities are the representation of the industry at the European institutions, networking with other stakeholders in the field of heating and cooling as well as the management of the association and its future development.
Thomas has published several articles on heat pump technology and the integration of heat pumps in the energy system and has spoken on this topic in European and international conferences.
He has also been contributing to scientific publications including the IEA energy technology perspectives and the REN21 Renewables Global Status Report.
Before working for the EHPA, he has worked in several projects on the economic and social benefits of renewable energy.
Thomas holds a university degree in business administration and economics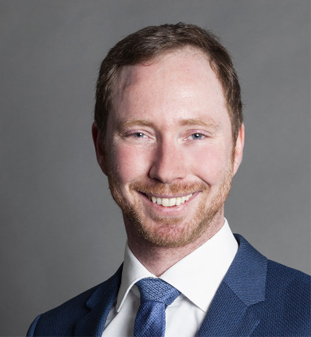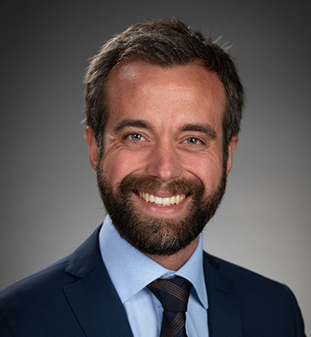 Market report on organic Rankine cycle power systems – 2023 insights
Prof. Christoph Wieland, Chair of Energy Process Engineering and Energy Systems, University of Duisburg-Essen
Dr. Marco AStolfi, Associate professor, Politecnico di Milano
Christoph Wieland is a mechanical engineer by training with a focus on energy and process technology. He graduated his Diploma from TUM in 2006. As a research associate at the chair of Energy Systems at TUM, his PhD topic was related to coal combustion and the related fine dust emissions. He took over a section head position in 2011 at the Chair of Energy Systems which was mainly focusing on ORC power systems. Besides this, between 2018 and 2021 Christoph Wieland was managing director of the Munich School of Engineering, where he coordinated and strategically supported energy research within TUM. In 2021 he was hosting the ORC2021 conference. Since February 2023, Christoph Wieland is professor at the chair of Energy Process Engineering and Energy Systems at the University of Duisburg-Essen.

Marco Astolfi is senior researcher and lecturer at Energy Engineering Department of Politecnico di Milano. He is author of 72 scientifical papers, book chapters and conference proceedings in power conversion with non-conventional thermodynamic cycles, multi energy systems optimization and low carbon technologies. His research interest on ORC technology started during Master Degree thesis and have been consolidated during the PhD focused on techno-economical optimization of ORC for several test cases and applications. He is co-editor of the first monography on ORC power system technology, co-author of 2 special issues on ORC applications and academic editor of a special issue on geothermal energy. He carried out research activities with ORC manufacturers (Exergy, Turboden, Zuccato Energia, Star Engine) and companies with strong interest in ORC filed (Enel, Edison, LU-VE, Saipem, Sorgenia) leading numerical studies and on-field activities focused on performance assessment of ORC power plants. Finally, he participates and coordinates activities in EU funded project on both sCO2 (sCO2-flex, CO2OLHEAT, DESOLINATION and Powder2POWER) and ORC (RESTORE) with roles of WP leader and PI.